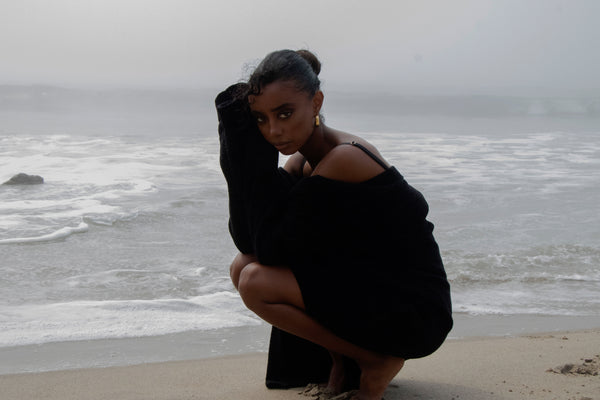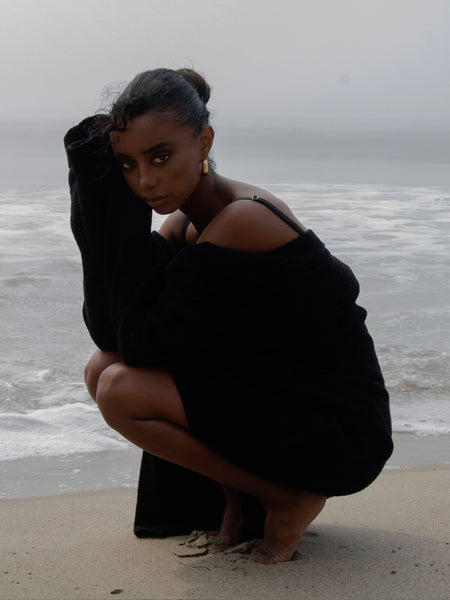 The Butter Sculpt Collecton
"Soft fabric that holds its shape and quality no matter how much you abuse it."

AUTUMN WINTER CLASSICS
Designed to fit your lifestyle for everyday wear
THE SISTERS BEHIND THE BRAND
OUR STORY
We wanted to create unfussy, minimal, and effortless styles that easily transition from day to night. Our design process is intentional, with a core focus on comfort, quality, and fit at the forefront.
Your cart
||title|| was added to your cart.
||count|| items were added to your cart.